Purchase an EarthBuster
We are advertising our EarthBuster contractor services nationally all the time so that homeowners can find our EarthBuster contractors.  It is important to us that all our EarthBusters are successful and providing quality services.
See the menu on the right for additional information on purchasing an EarthBuster for yourself or your business.

We also have a Facebook page for our EarthBuster manufacturing business.  We invite you to "Like" us there and to join the conversation about what EarthBuster can do for your business.
For Use With: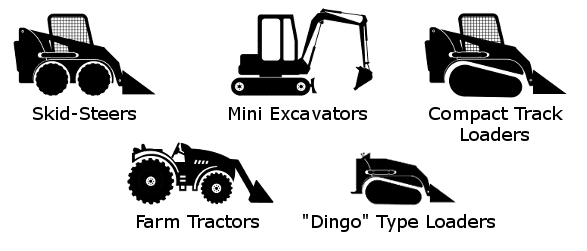 *Fits nearly any type of tractor with a Quick Attach system!
Main Features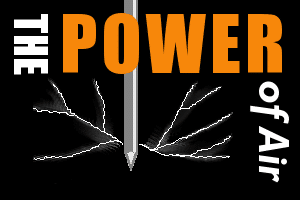 The EarthBuster probe uses the power of clean, compressed air to force lateral and upward passages into the soil at depths up to six feet. As a result, fluids and air are allowed to flow freely throughout the treated area.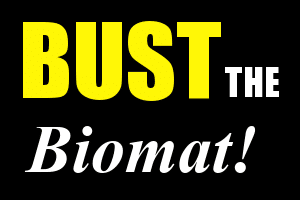 EarthBuster was invented to break up the biomat in troubled septic drainfields, therefore restoring the percolation/leaching action to its original state.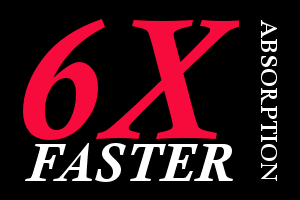 EarthBuster is a scientifically proven method of increasing the speed of water flow through treated soils. In one study, water drained through EarthBusted soil 6 TIMES FASTER than the control group soil!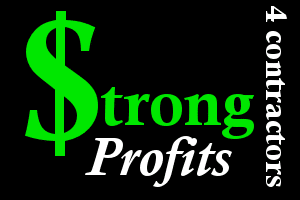 Contractors who use EarthBuster for septic drain field remediation earn strong profits, so they can generally pay back the investment in about 10 jobs or so!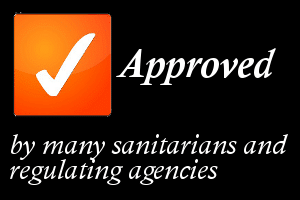 EarthBuster is already approved for drain field soil restoration by sanitarians and health agencies in many locations.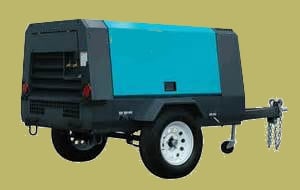 EarthBuster is powered by your own pull-behind compressor. 185 cfm is ideal to keep it ready to blow just as fast as you can push the trigger!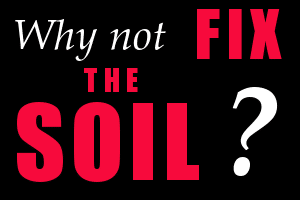 Many companies can fix septic tank and the drain field lines, but why not fix the soil too? After all, the soil used to work, right? EarthBuster restores the soil to a level of percolation that is within standards, so why not become a true "full service" company?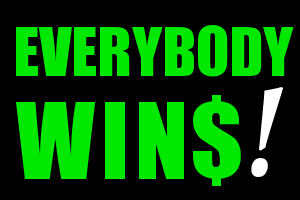 When a customer can't afford to replace a drain field, the contractor often walks away with $0 and everybody loses. EarthBuster can fix the existing field in 2-3 hours, resulting in a strong profit for the contractor, while also coming in considerably less expensive for the homeowner than replacement. In conclusion, everybody wins!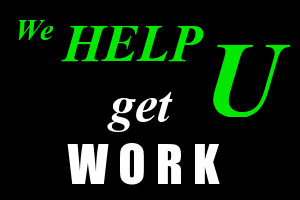 We help service providers get help in several ways—like putting them in our Directory of Service Providers for free.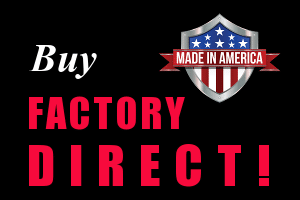 EarthBuster is made in the USA, right here in Laurel, Montana! We also sell directly with no "middleman" to raise your prices!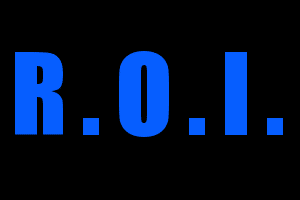 EarthBuster has an extremely strong ROI (return on investment). Think how many hundreds of jobs it takes to pay off a Pumper truck or an excavator. Now imagine what it would be like if you could pay them off in just 10-or-so jobs!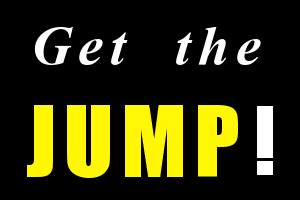 Get the jump on your competitors by being the first in your market to offer this service! Just one job every couple of months and your earnings can stay ahead of your payments!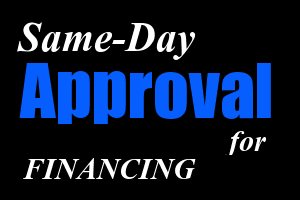 No need to wait! Get your purchase approved today with our financing partner. We can have it delivered to your location in a week or so!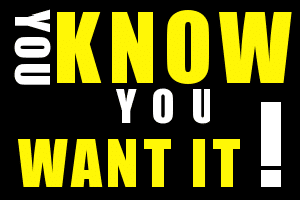 We know we've told you enough to make you want an EarthBuster. You've probably already seen how your business needs one, too! However, feel free to look through the pages of information we've provided on this website—videos, pictures, specs, testimonials, and more!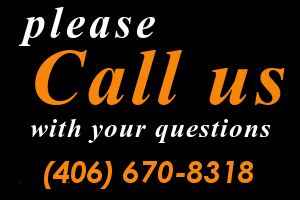 Prefer to talk to someone? Give us a call. We can answer your questions quickly. If you prefer email, we're good at that too. Just click here.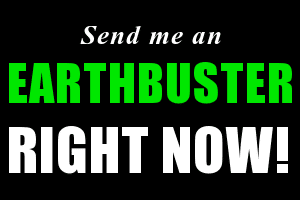 If you're still reading at this point, you might as well just go ahead and make an order! Click here.